Previous at
Artifact
GUT Magazine
31.10. – 31.10.19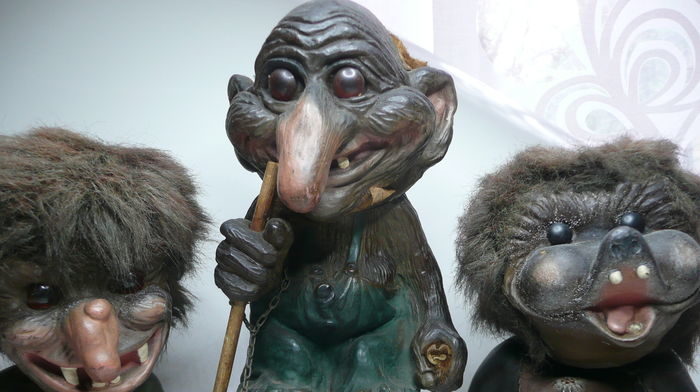 On Halloween night, Artifact presents the launch of GUT magazine's issue 5—their biggest one yet with 176 pages of costumes, sex, demons, all things German and Halloween. Coinciding with the publication launch, the London-based publication and creative agency founded by Ami Evelyn Hughes will present an exhibition and a video installation by Rachael Crowther, plus a two hour metal set from Skimask.
During the event an exclusive limited run of a T-shirt collaboration designed by Perks And Mini (P.A.M) will be available to buy on the night.
Supported by Slam Jam.
Opening 31 October (6–9 PM). Music by Skimask.
For more info please contact artifact@spaziomaiocchi.com.